Decoded:Fashion Westfield Hackathon
Following the success of Bespoky, my co-founders and I were invited to participate in an invitation-only 24 hr fashion + tech hackathon at Westfield. The event included just 60 designers, developers and strategists. The final pitches were judged by Caroline Rush, Chief Executive of the British Fashion Council, Lisa Bridgett, Director of Global Sales & Marketing for The NET-A-PORTER Group, Myf Ryan, Marketing Director UK & Europe for Westfield, Pia Stanchina, Senior Industry Manager for Google and Lee Epting Vice President Media Solution Centre Europe for Samsung.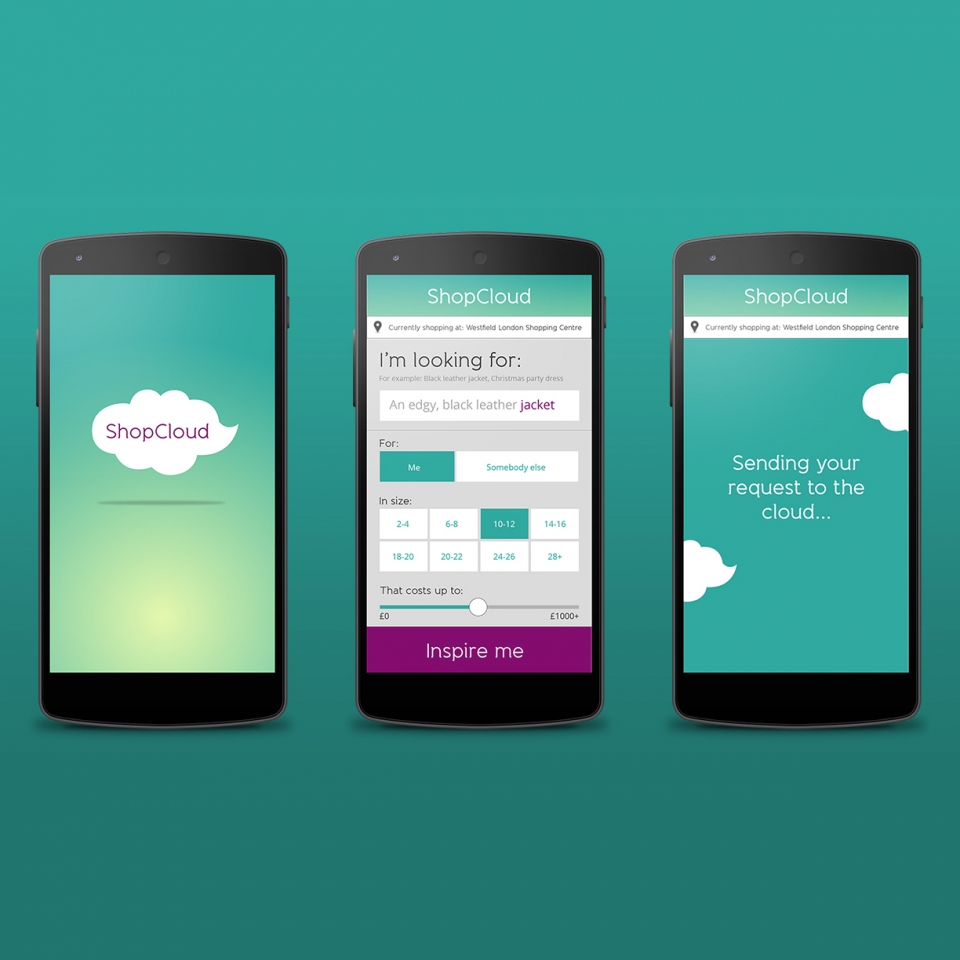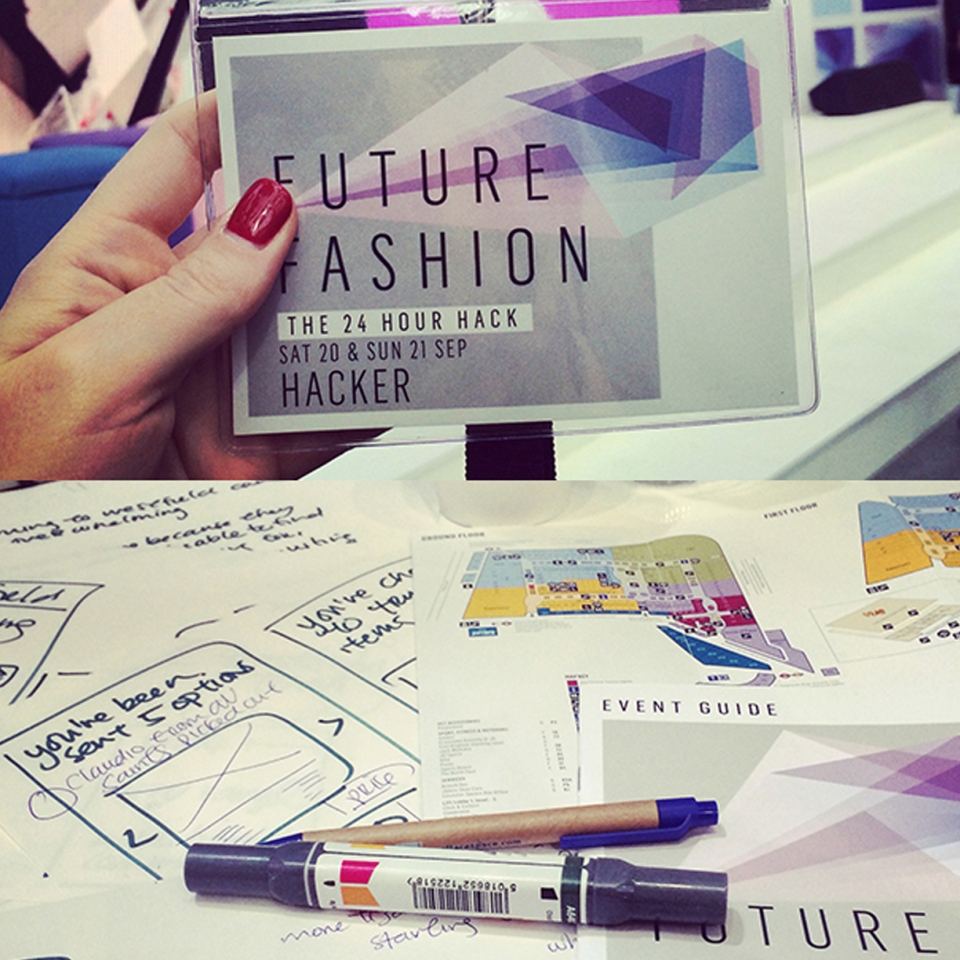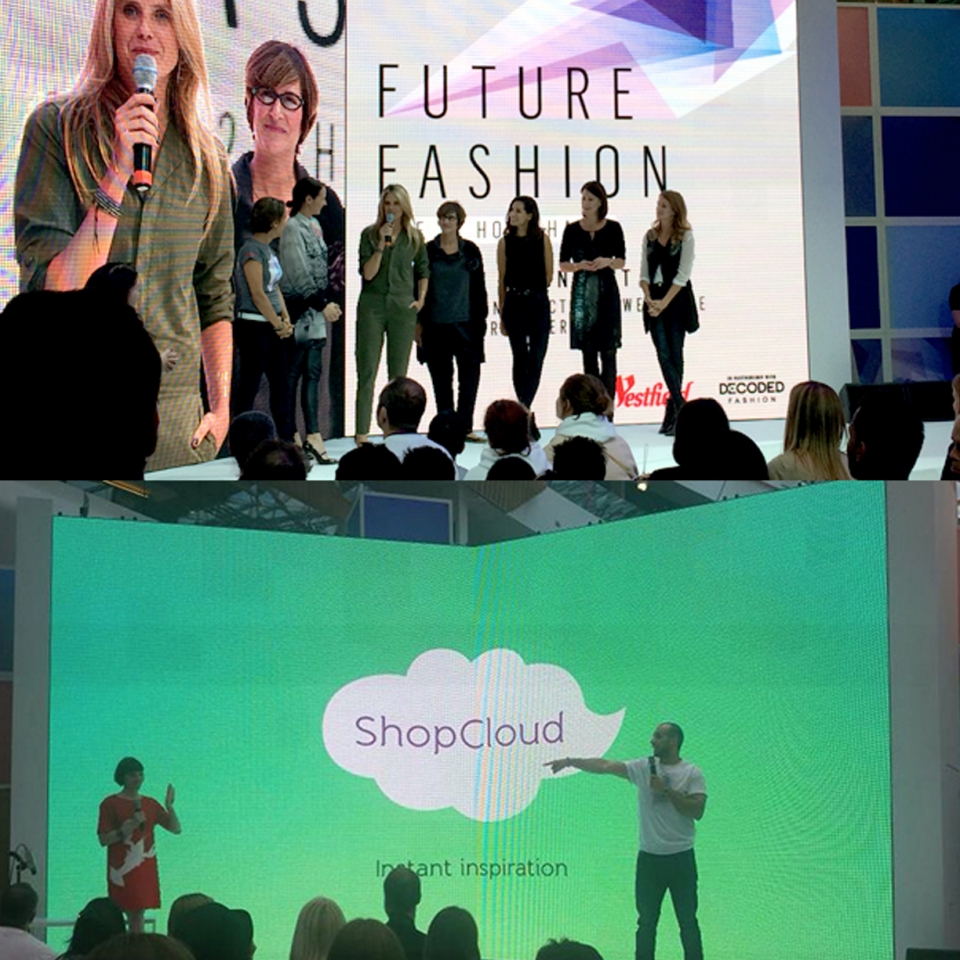 Conde Nast International Hackathon
In an effort to explore the future of content and commerce, I attended the Conde Nast International Hackathon with some Digit colleagues.
The weekend was hosted at the Conde Nast College of Fashion in Soho and focussed on innovation in the publishing industry. A week prior, 3 briefs were set and we chose to focus on using technology to leverage, enhance and deliver content on smart phones to create an incredible experience for consumers.
We spent 36 hours developing our idea with Wired Germany CTO, Andy Barefoot and were incredibly proud to present and win with our idea F'nito – an app / feature that allows the user to switch seamlessly between text and audio, giving them the chance to finally finish articles no matter where they are going or what they are doing.