OMG I'm Getting Married Wedding Blog
OMG I'm Getting Married Wedding Blog
From personal project to small business
What started off as a personal project turned into a brand and side business. OMG was described as one of "The Next Generation of Wedding Blogs" by a number of industry publications and was nominated for "Best Overall Inspiration" by Wedding Magazine.
At it's height, monthly traffic reached 52k unique visits + over 19k followers on Twitter.
Additional highlights include features w/ Channel 4 + Vogue, speaking alongside royal wedding photographer Hugo Burnand at the British Journal of Photography Unveiled event, and exclusively covering David Fielden's 2012 runway show from behind the scenes in Milan.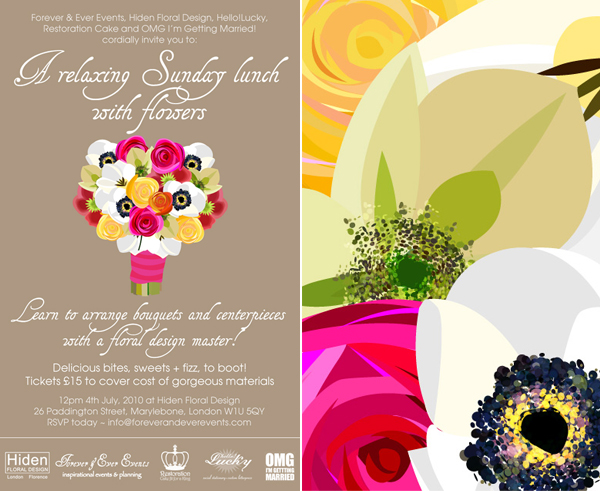 OMG Events
OMG gave me the opportunity to collaborate with influencers and vendors in the wedding industry. Together with Mary Lee Herrington, I had the chance to design and host a series of events under the name Altar-ed where we brought together brides-to-be for an interactive evening of food, drinks and workshops on beauty and flower arranging.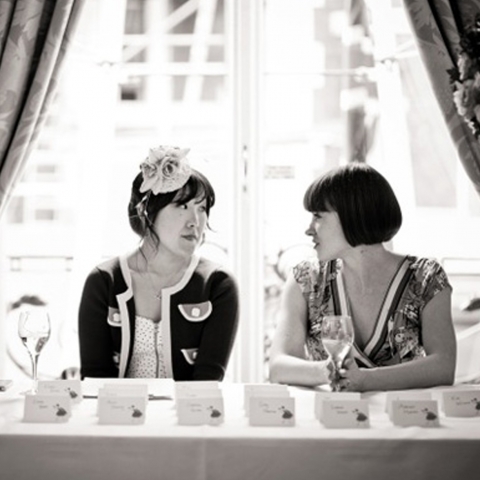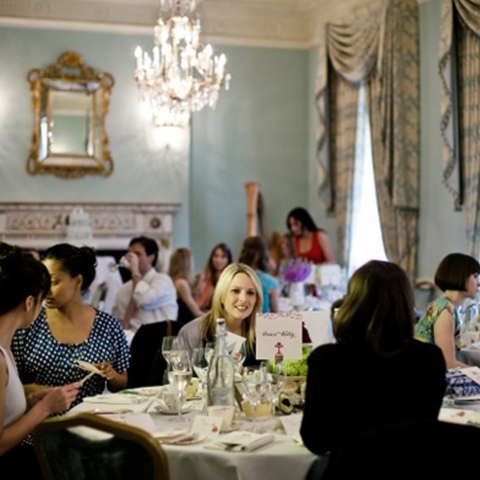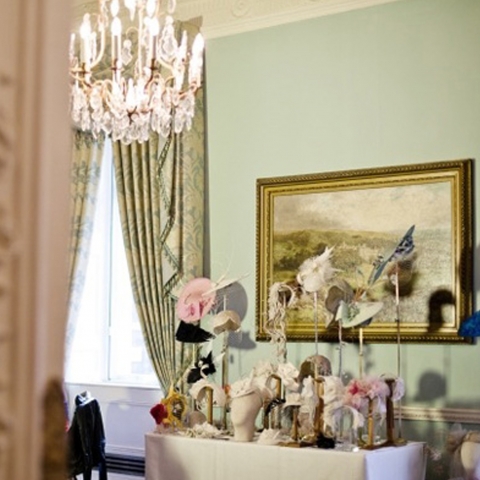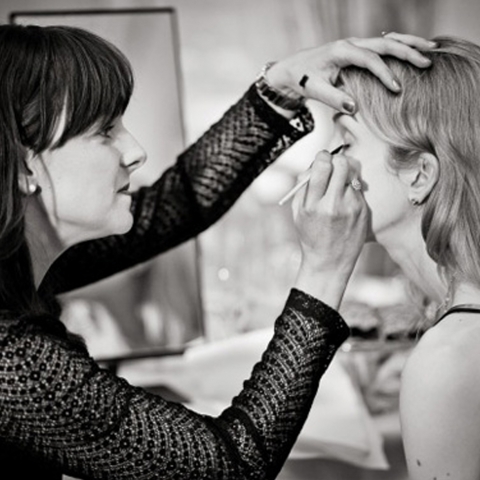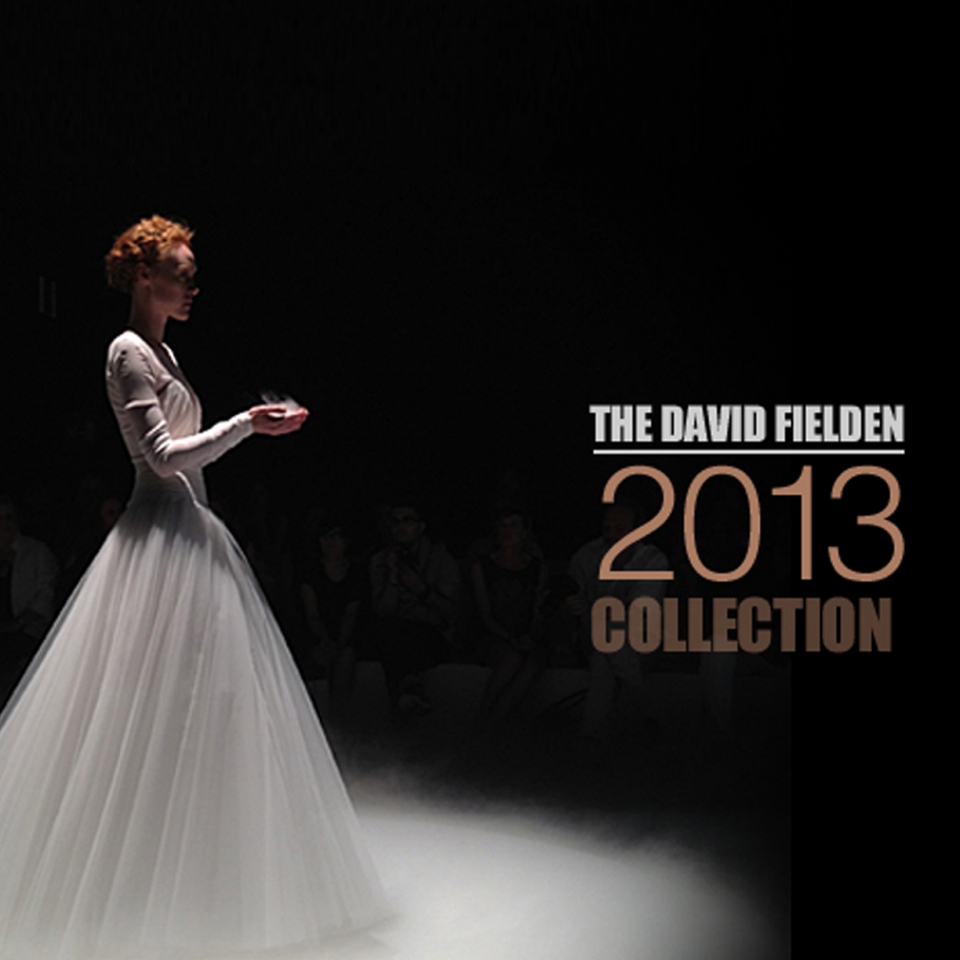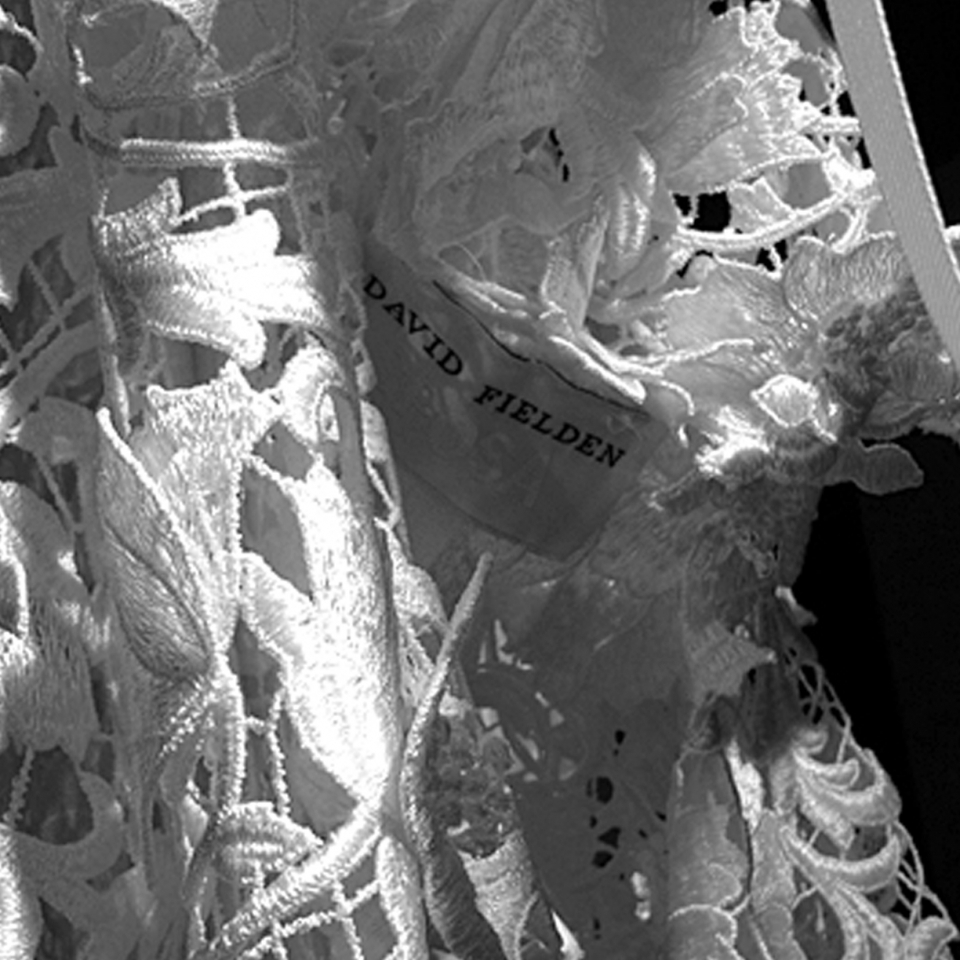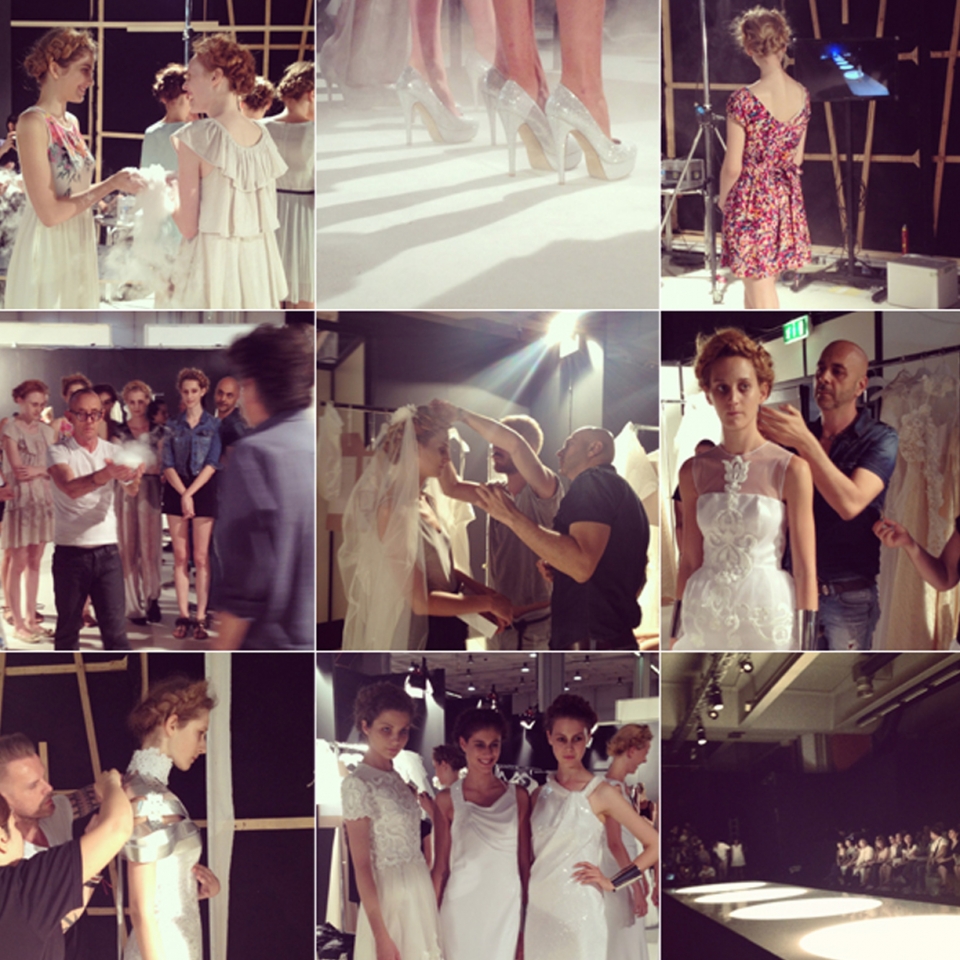 OMG behind the scenes
A huge highlight was being invited to cover the David Fielden 2013 show in Milan.
I was the only UK blogger to make the trip and had exclusive coverage of the event including the behind the scenes prep, final fittings, rehearsals, access to David Fielden himself and the runway show that evening.