Retail & Mobile Technology – Key Learnings from the Decoded Fashion Meetup
Last night, fellow Digit strategist Lauren Smith and I attended the first of hopefully many Decoded:Fashion Meetups in London. Originating from New York, this meetup is the first I've encountered that brings fashion and technology together and last night's panel did not disappoint. Highlights included a panel discussion on the necessity of mobile in the fashion and retail space alongside interviews with some really interesting startups.
For the full write up, head on over to the Digit London blog.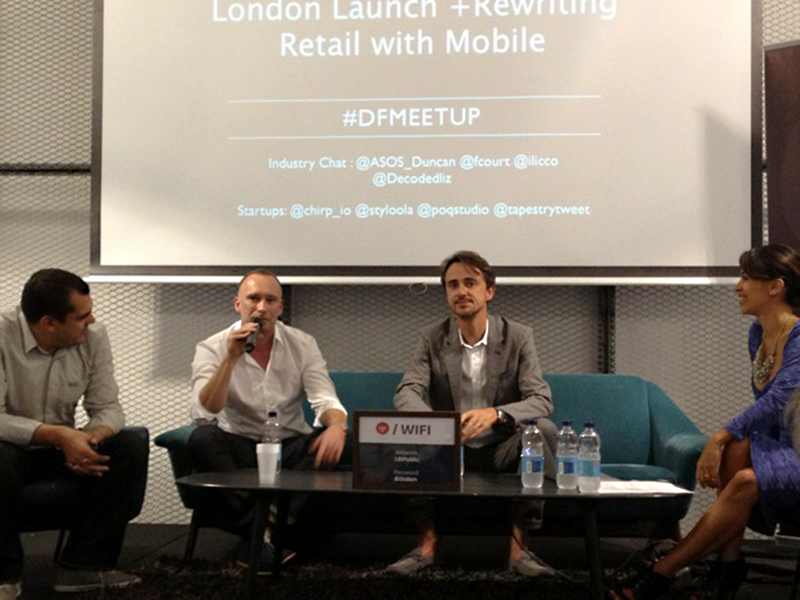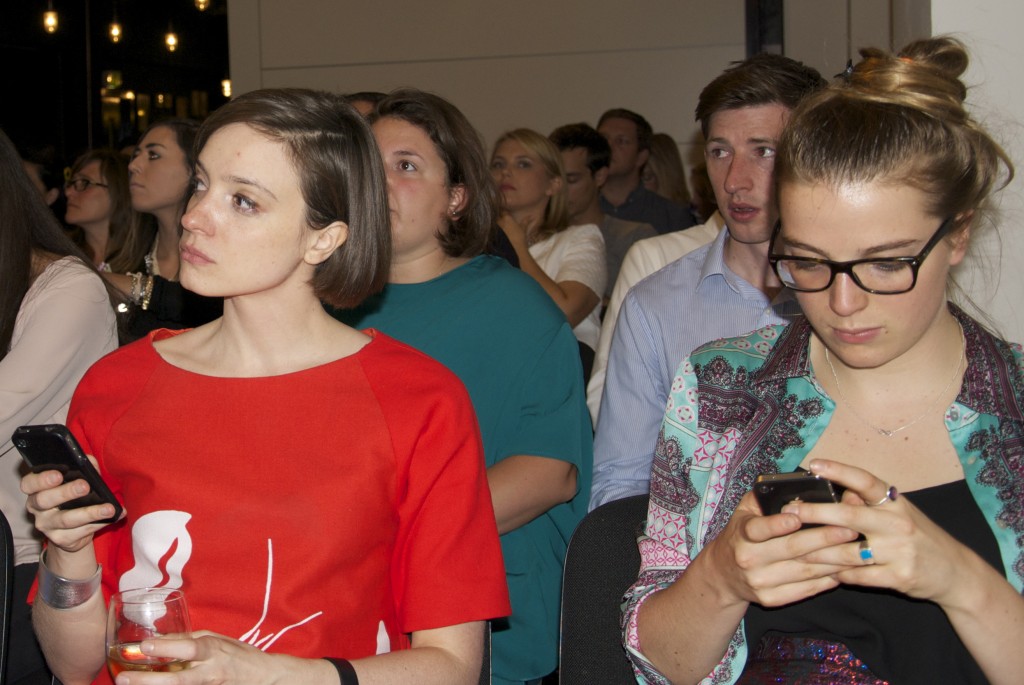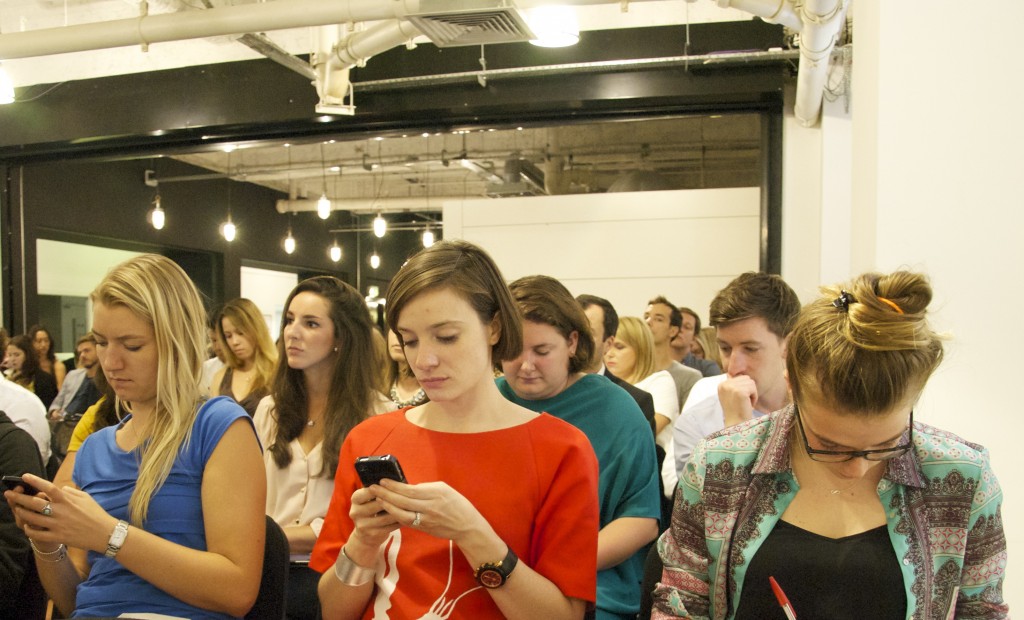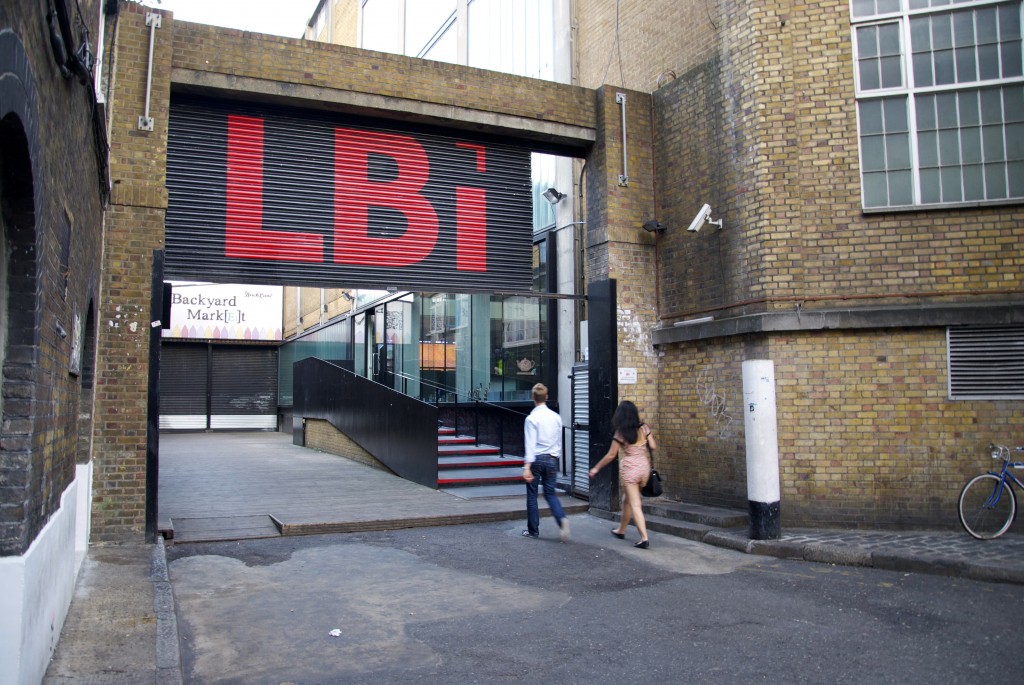 Tags:
Chirp.io
,
Decoded:Fashion
,
Digit