OMG I'm Getting Married Wedding Blog & Infographics
After getting engaged in 2010, I thought what better way to keep track of wedding inspiration and research than to start a wedding blog. The blog is updated on a daily basis and has encouraged me to combine my love for graphic design with my passion for weddings.
With the wedding blog industry booming in the UK, OMG has received praise from the likes of Channel 4, Sky Living, Condé Nast's Brides Magazine, Wedding Magazine and has been listed as one of internationally known Bride Tide's Top 100 wedding blogs globally.
The blog currently gets upwards of 45,000 visits a month with 8,600+ followers on Twitter.
OMG I'm Getting Married Wedding Blog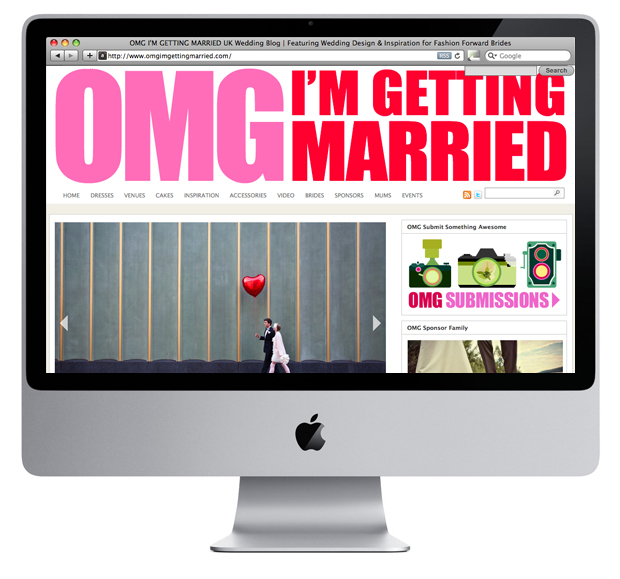 Bridal infographics
A marriage between my day job and my wedding blog, there are few things I enjoy more than creating infographics for wedding related posts. Examples include recent readers' survey results for both Rockn'Roll Bride and Love My Dress wedding blogs as well as some special graphics for an Oxfam wedding auction in partner with Love My Dress this year which ended up raising over £38,000 for charity.